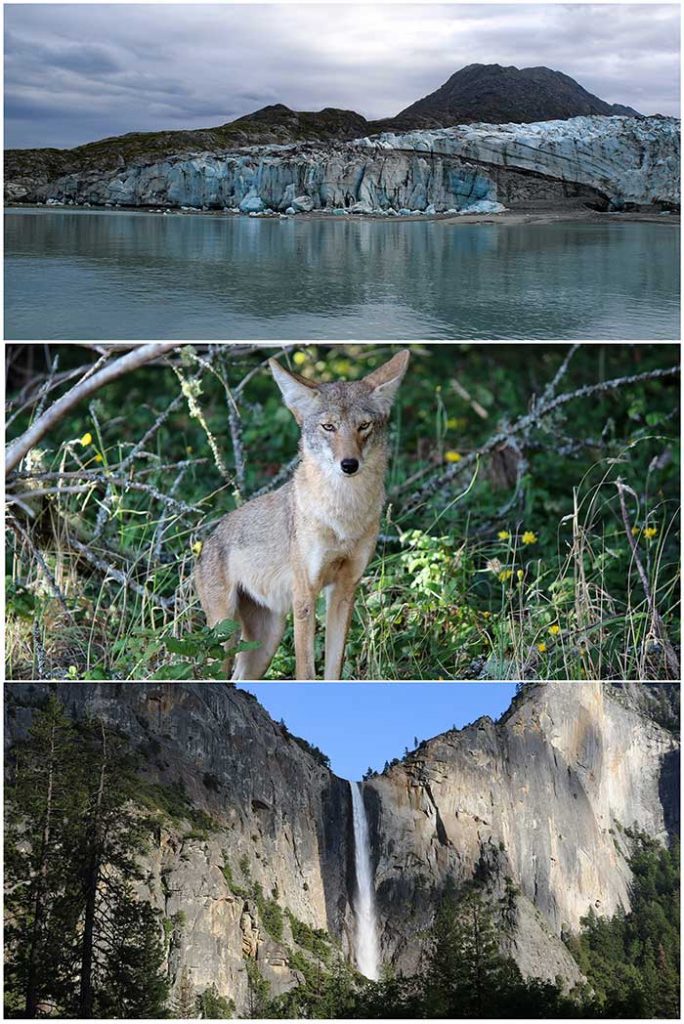 Brandon Hayes is a photographer, writer, and conservationist. He lives in Chicago with his husband and his cat.
These images were captured in the National Parks of the United States during an ongoing sixteen-year odyssey with my husband to explore all fifty-nine National Parks (and many National Monuments and other National Park Service units along the way).
These images record the National Parks as they are in particular moments in time. These places are intended to be held protected permanently, but that vision is challenged by the inevitable evolution of ecosystems, the slow annihilation process of erosion, the uncertainty of rising temperatures, and the whims of the body politic of a still young nation on an ancient continent.
The journey, which Sean and I began in 2011 at Isle Royale National Park in our native Michigan, has taken us to parts of this nation that are not often the usual destination for a gay couple: the Alaskan bush, the expanse of west Texas, small town Wyoming. There is, at times, an undeniable political element to our explorations of these places. The National Parks marry the human diversity of the United States with a national sense of self and with the land of North America.
On this journey, our eyes have been opened to the grandeur, sublimity, and subtlety of the National Parks, and also to those millions of people who also enjoy them, work in them, neighbor them, and protect them.