Hours: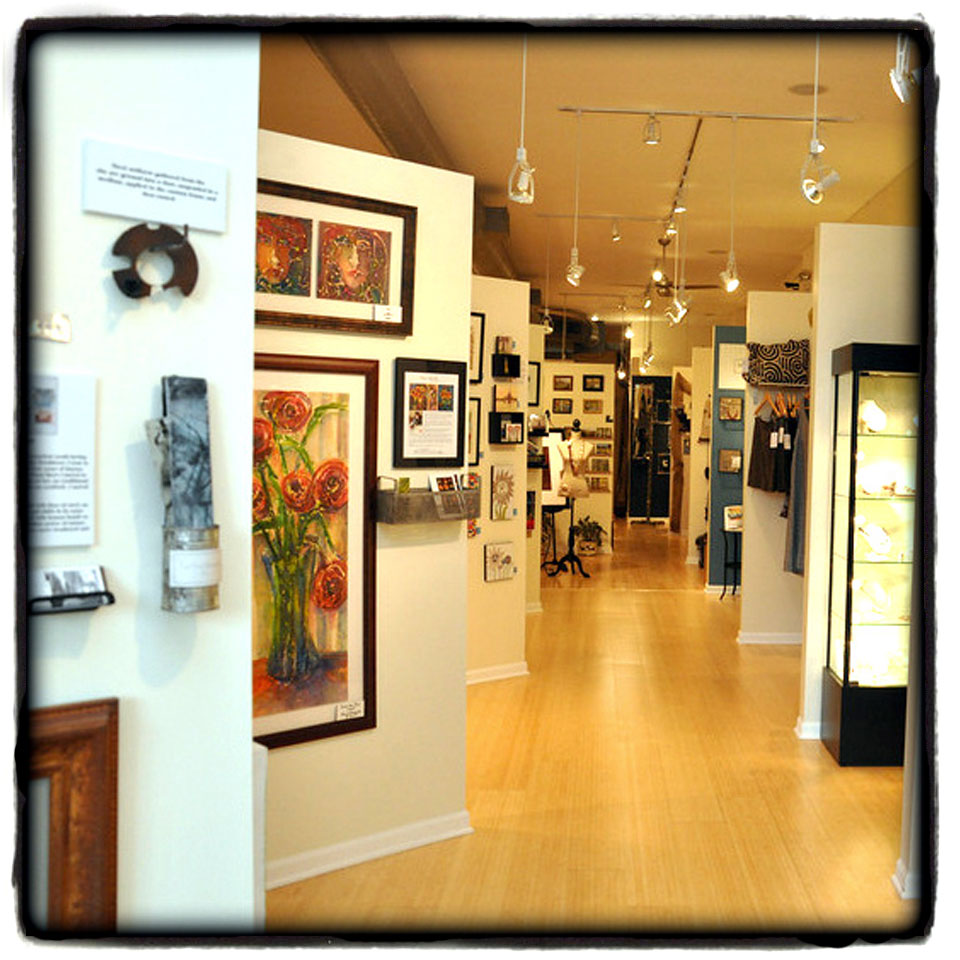 Wed – Fri: 11:00 am-6:00 pm
Sat: 11:00 am-6:00 pm
Sun: 11:00 am-5:00 pm
Mon/Tue: Closed
Location:
1022 W. Armitage Ave. Chicago, IL 60614
Lincoln Park:
Lincoln Park, located adjacent to Chicago's lakefront and two miles north of downtown, is the quintessential Chicago neighborhood. With its exceptional shopping, rich mix of restaurants, world-class theaters and entertainment, renowned cultural institutions and, of course, lakefront park and activities, Lincoln Park offers an authentic and unparalleled Chicago experience.
Fortunate Discoveries is located at 1022 W. Armitage. a block west of the Armitage brown line train. This collection of micro galleries provides a venue for artists to sell their handmade, one of a kind merchandise in the vibrant shopping district of Lincoln Park. This thriving neighborhood is invigorated by the youth provided by being mere feet from the De Paul collage campus, while enjoying the stability & affluence of a neighborhood long established and cared for.
Enjoy a leisurely Sunday walk on Armitage. Stop for brunch along the way and then head our way to make a discovery of your very own!
Map & Directions
View Larger Map