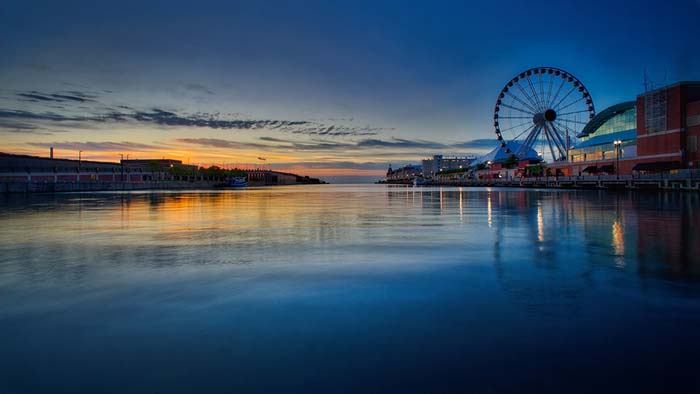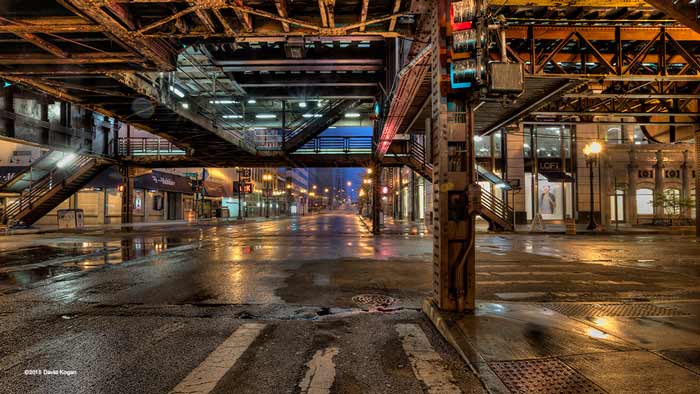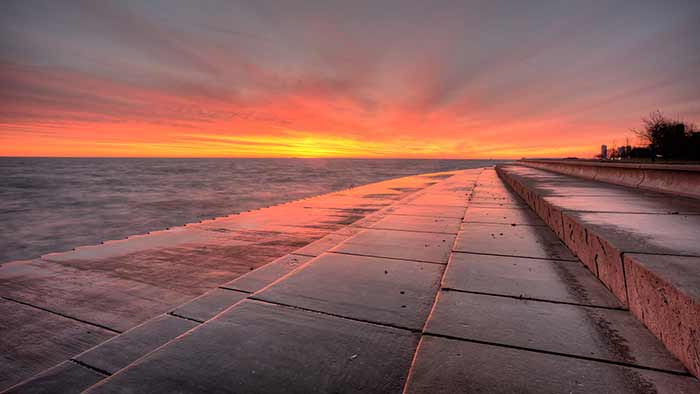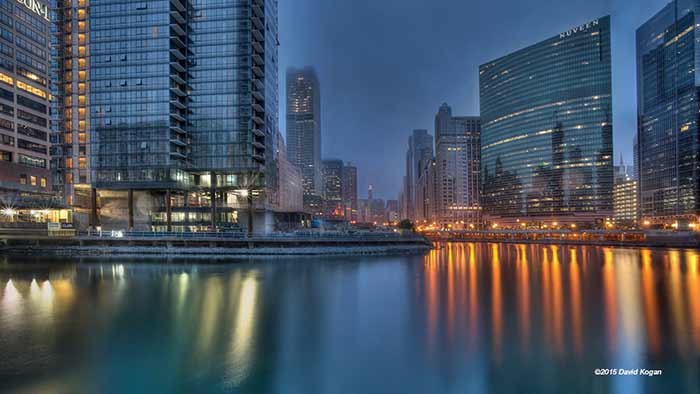 I started taking pictures when I was 10 years old and have never stopped. I have almost every camera I have ever owned. Photography and politics have been the two main themes of my life.
My first job in commercial photography was as a photographic assistant at Promotional Arts Studio, located at 100 East Ohio in Chicago. It's difficult to imagine a large commercial studio just a half block from Michigan Ave today.
After spending a year at Promotional Arts Studio I suffered from "swatch fever," acquired from spending all day photographing fabric swatches for Sears. Coming to the conclusion that this environment and I were not meant for each other I left my job and Chicago to travel. When I returned I became a freelance photo assistant.
Specializing in advertising and location photography I developed my own client base and in 1976 opened my own studio. Over the years I have worked for most of the major advertising agencies and corporations.
It's been over thirty years and I'm still at it, though the commercial photography business, like most other things, has changed dramatically. My 8×10 camera has been in the closet for years. It has probably been over 15 years since I touched a piece of film.
I am fascinated by the empty urban landscape. I have spent years chronicling early Sunday mornings around Chicago.
By the way, as fate would have it, I still photograph a swatch every now and then.