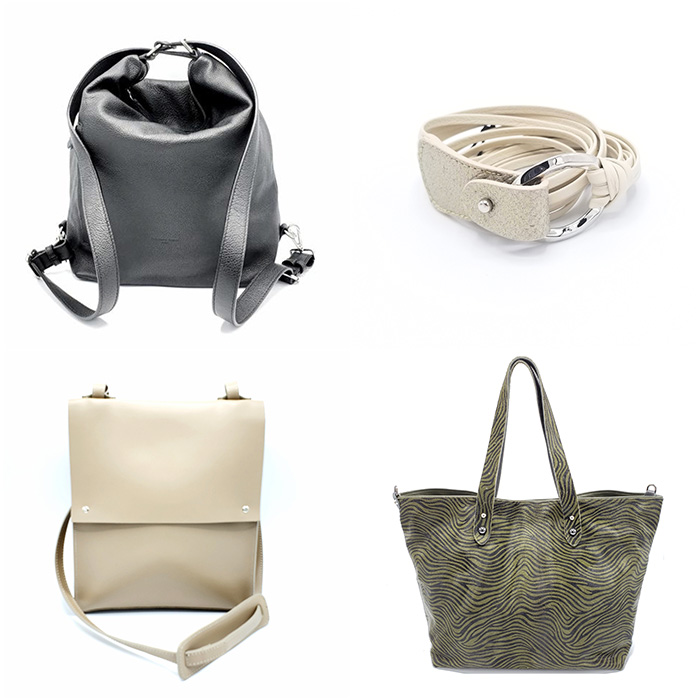 Selleria Veneta mission is to give accessibility to made in Italy heritage, knowledge, and products to passionate customers that will value tradition and craftsmanship.
We work every day to create long term relationships based on deep human values.
Selleria Veneta is committed to bringing you luxurious Italian leather goods that will stand the test of time both in style and durability.
All of our products are made by hand in Italy, with fine natural dyed leathers, in limited quantities, by elite and passionate Artisans.
The high-quality craftsmanship of made in Italy products is a result of attention to detail, passion, Knowledge, and Heritage transmitted from generation to generation.
The right balance between tradition and innovation are the key element in the evolution of success.
Think of us as your personal shopper, bringing you the most exclusive and luxurious bags and accessories from Italy.
Our concept is to empower our clients, to express themselves and become fashionable trendsetters.
By adding a Selleria Veneta accessory to your collection, you can customize your look and create your own luxurious Italian story.
Our unique Collection of leather bracelets is handmade in Tuscany by Roberto Mantellassi. The tradition of craftsmanship combined with selected exotic leather and metals are the essential elements for a product that will endure through time with elegance and beauty.