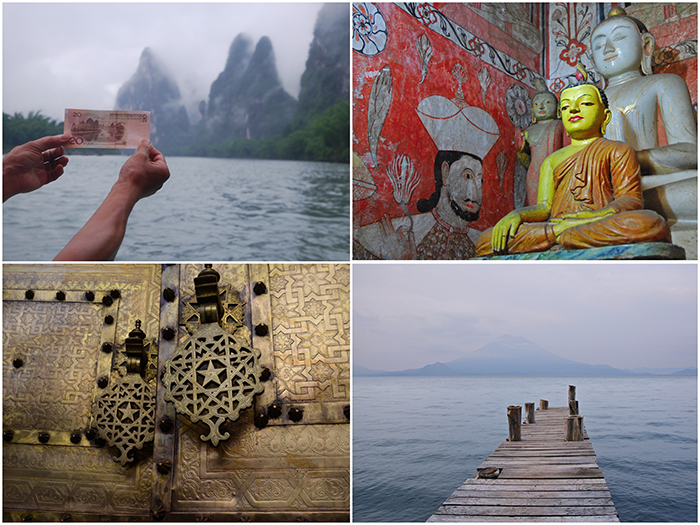 qué lejos estoy / so far from home
The song, Qué Lejos Estoy, by José López Alavez was composed for his feelings of homesickness for Oaxaca, Mexico. In modern times, the song has become an anthem both for the region of Oaxaca and Mexicans living abroad who miss their homeland. In my collection of photography I would like to visually reinterpret the song as a longing for travel and the experiences that only can be felt only by travels so far from home and the constant yearning for more of what the world can teach.
My background is in graphic design which I feel gives a certain aesthetic to my composition and what I find of interest 
to photograph. It's hard to not to be tempted to shoot a beautiful sunset over the ocean or an iconic landmark, but 
it's been done so many times before that I prefer to concentrate on subject matter that one might not have seen before. 
As an artist I feel the need to capture and share imagery and experiences from my travels that are both visually 
interesting and more often than not, have a message to teach whether it be culturally, geographically, historically 
or on a more intimate, individual level of the people I have met and the places I have encountered.
I hope you enjoy my imagery and are inspired, as I am, to learn about and experience as much of the world as possible.