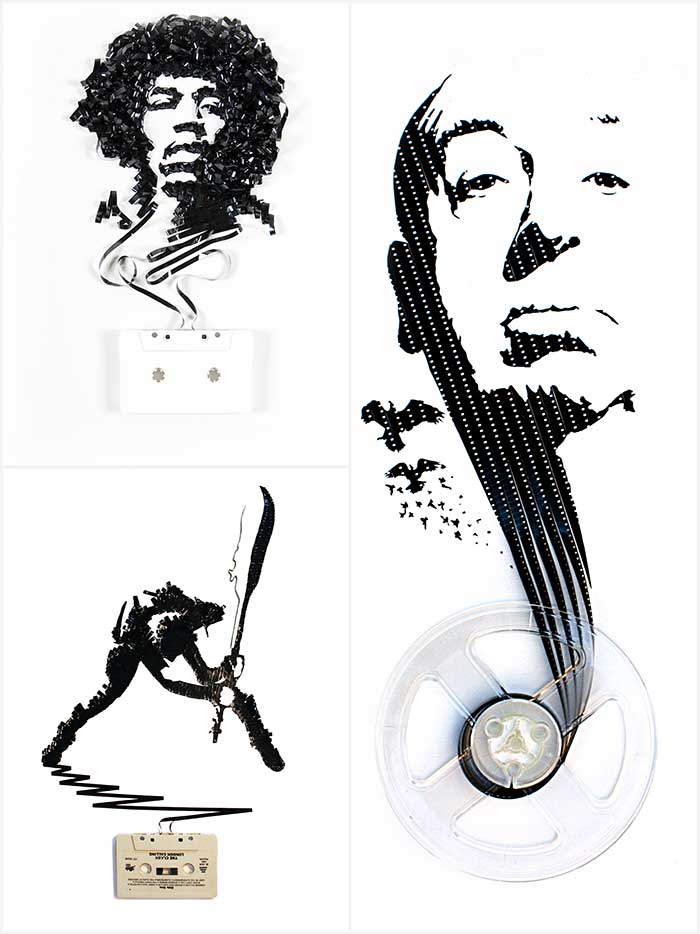 Erika Iris has a B.A. from Washington University in St. Louis. She has worked as a professional artist for 7 years.
In 2010 she collaborated with director Ethan Lader on the Bruno Mars music video "Just the Way You Are."
Past clients include Oprah Magazine and Hermes.
She was named the Official Artist for the 2013 Grammy Awards.
Erika lives in Arlington Heights with her fiance and new baby girl Margaux.