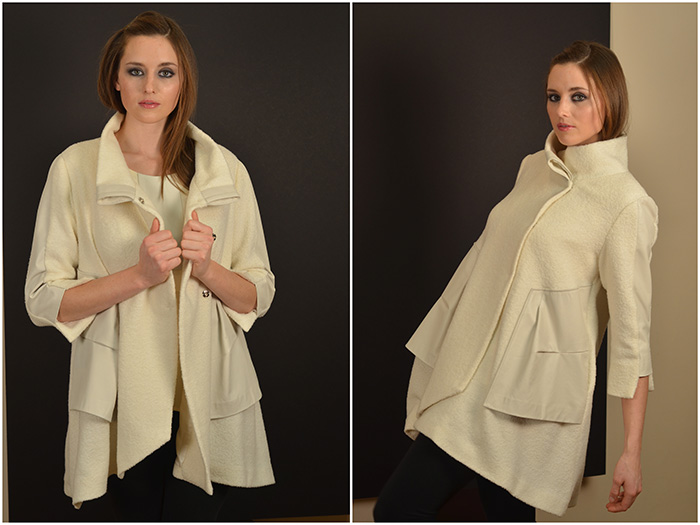 "I always knew that I loved fashion and that I had to be involved in it somehow," says Vika Brown, the designer behind one of Chicago's most stylish labels: "Vika".
Vika had been creating dresses for her friends and relatives in her home country of Ukraine for years before moving to the United States in 1998. She started her own line in 2002 and became more involved in the boutique retail since then.
"Vika" is classic elegance with a twist. The designs are contemporary ready-to-wear – distinguished but not overstated. In 2006, the brand received the Macy's Distinction in Design Award for its couture-quality work.
Vika Brown finds inspiration in rich, luxurious fabrics, which she says are the foundation of anything worth wearing.