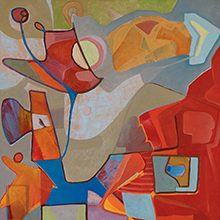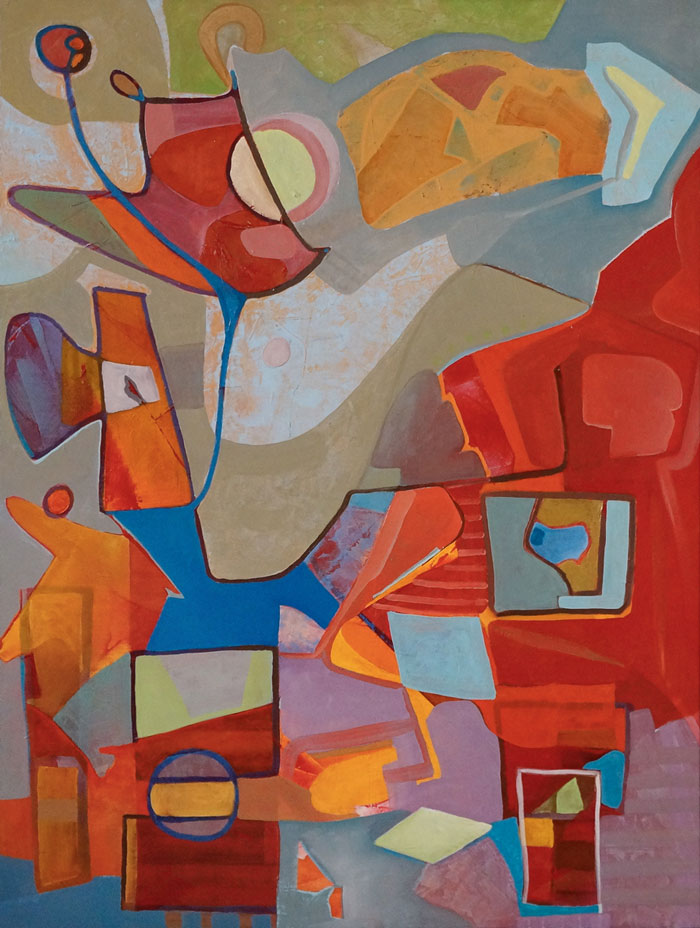 My painting process can be thought of as a continual dance between intuition and intention, never afraid to change directions at any point until the true path of the painting is revealed. This method of creating allows for the production of paintings that can be thought of like songs on an album, each different, but built from a common language uniquely mine. I have an affinity for aspects of science, philosophy, and psychology guiding my visual aesthetic towards the subtle implication of familiar organic form and line that embody enough ambiguity to invite multiple references.
Working as a photo retoucher for over 15 years, I've been asked to use my artistic eye to craft and manipulate photographs of other peoples' visions, in a very realistic and representational way. This half of my artistic career influences my studio activity, as it shapes my desire to work in a completely abstract manner, allowing myself the freedom to conjure my own internal 'realities'.
View more from William here.