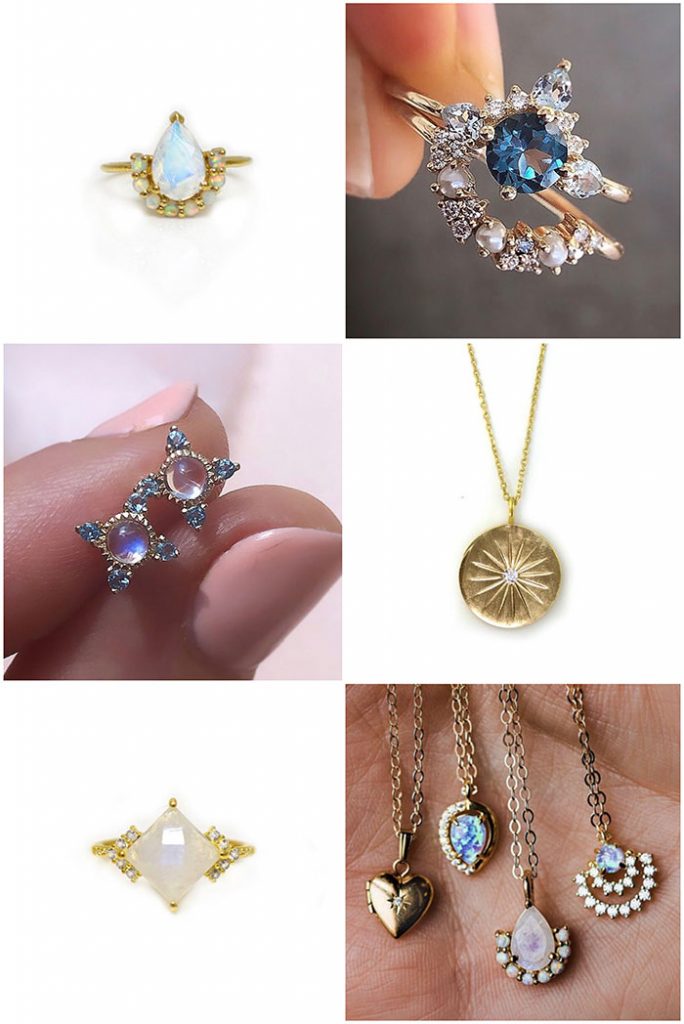 So who exactly is she?
Cindy Kaiser; A Swiss native, born and raised in Zimbabwe and now living the "American dream" in the windy city of Chicago. Life has been an adventure to say the least! My Swiss roots bring me back to Zurich often to visit family and I can't help myself from being inspired by the picturesque village settings, lush green pastures and pristine mountain tops and lakes. I view Switzerland as my 'design haven'.  A stark contrast to life in Zimbabwe! Growing up in Zimbabwe was an enriching and humbling experience and one that changed my outlook and view on life. When you are surrounded on a daily basis by extreme poverty and suffering, your dreams and desires for a kinder world are awoken.
Zimbabwe to South Africa and on to Los Angeles …
I moved down to South Africa once High school was complete and received my BA degree in Visual Arts, specializing in Creative Jewelry and Metal Design. With my degree in hand, I hit the road once again. After a gruelling 22 hour long flight, I arrived amongst the star-studded streets of  Los Angeles and started a new batch of studies in Fashion at FIDM. I also apprenticed for Michael Schmidt Studios, in downtown Los Angeles and had the most phenomenal time assisting on the design and manufacture of A-list celebrity costumes for Rhianna, Madonna, the Black Eyed Peas and Kelley Rowland, to name a few.