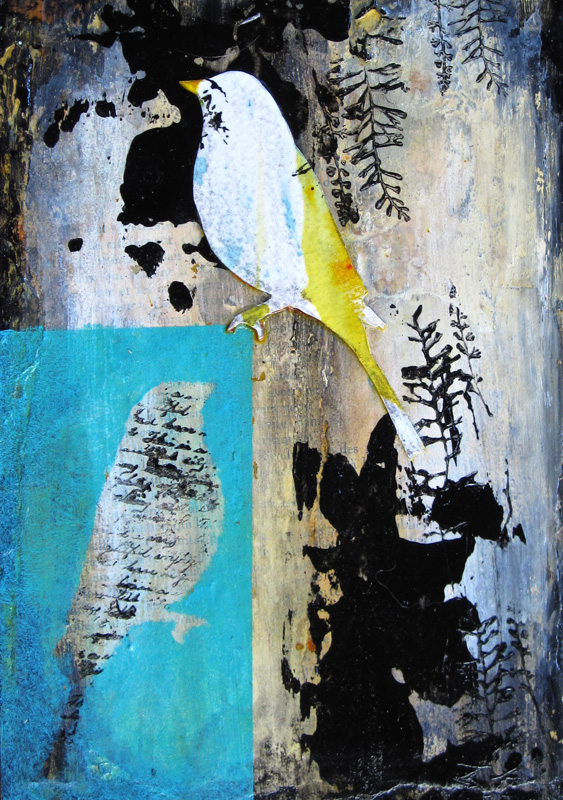 Originally from Barcelona, Spain, Tania began painting in her teens.
Tania finds great pleasure in exploration and discovery, and the simple fact of being fortunate enough to play with colors, water, fire, metal and other materials...the potential of a blank slate and endless possibilities!
Nature appears as a source of inspiration in most of Tania's work. Showing an appreciation for an organic, aesthetic sensibility, she strives to celebrate the sensuality of shapes found in the natural world, while infusing human emotions and experiences. Beyond nature, she looks to foreign lands and cultures for inspiration, brought to life through bold, vibrant colors.